← Back to previous page
Events
... Once upon a time … Switzerland, The Locle (NE) ...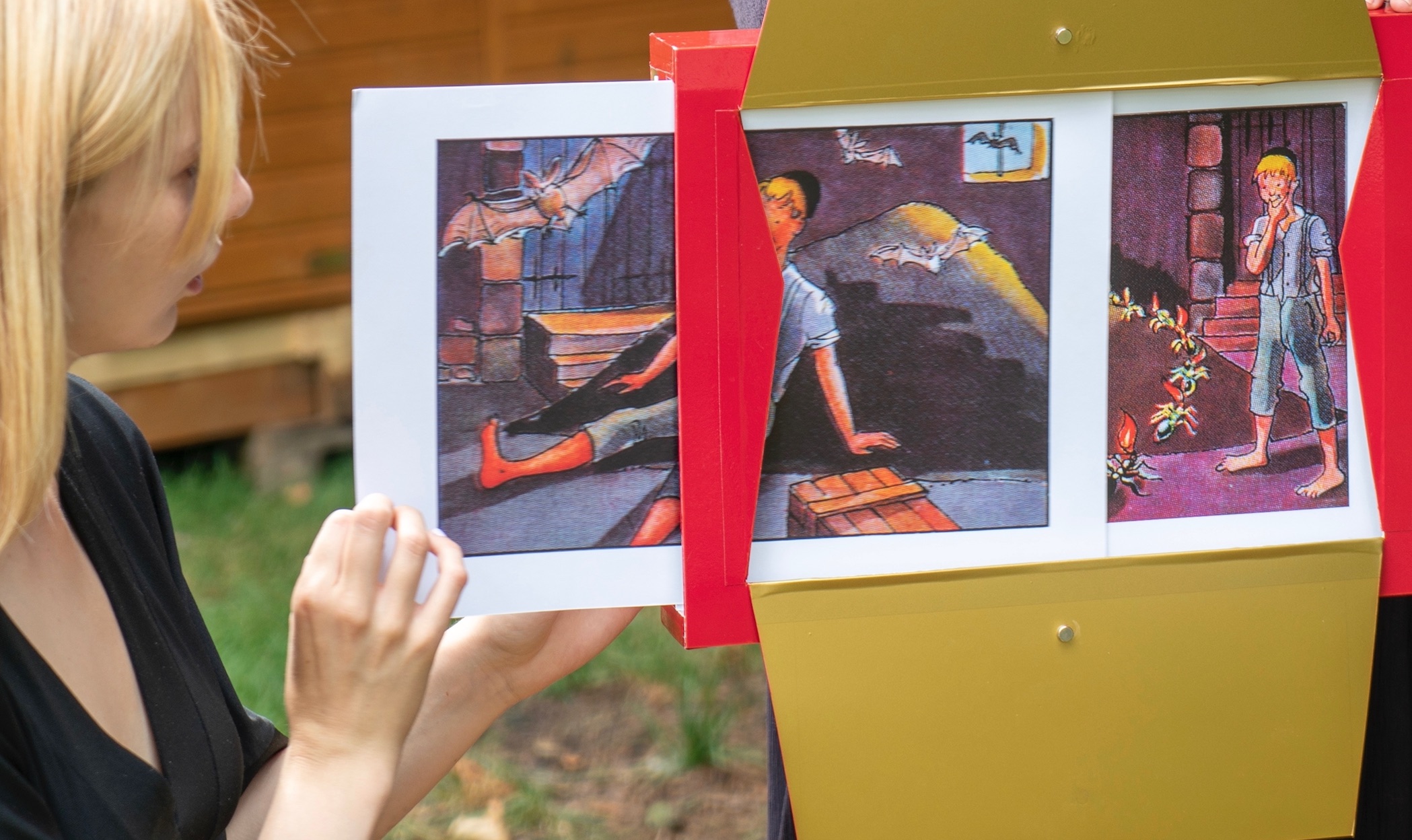 Once upon a time in Switzerland - Swiss tales to eat!
Swiss tales told in a giant chocolate bar!
Storytelling sessions followed by a chocolate fondue tasting.
"A farandole of characters and fantastic or familiar animals populate the tales and legends of Switzerland and take you to the four corners of the country, from the plaines up to the mountains!
These subjects and landscapes, for several decades were found on watercolor painted vignettes that were slipped by the Swiss chocolate makers Nestlé, Peter, Cailler and Kohler in the chocolate bars, to the delight of families who collected them and then pasted them in children's albums, to illustrate in particular the tales and legends of Switzerland. The opportunity to discover the pearls of the oral and literary heritage of Switzerland. » Nathalie Jendly
A tasty experience combining literary and culinary heritage.
From 4 years
Duration: 45mn
Reservation required at museedescontes@bluewin.ch ( maximum de 20 spectateur-ice-s par séance)
An event organized by the Museum of tales and stories "outside the walls" in partnership with the Musée de l'Horlogerie du Locle.