← Back to previous page
Events
... Reading of Pinocchio 1st episode, Sion (VS) ...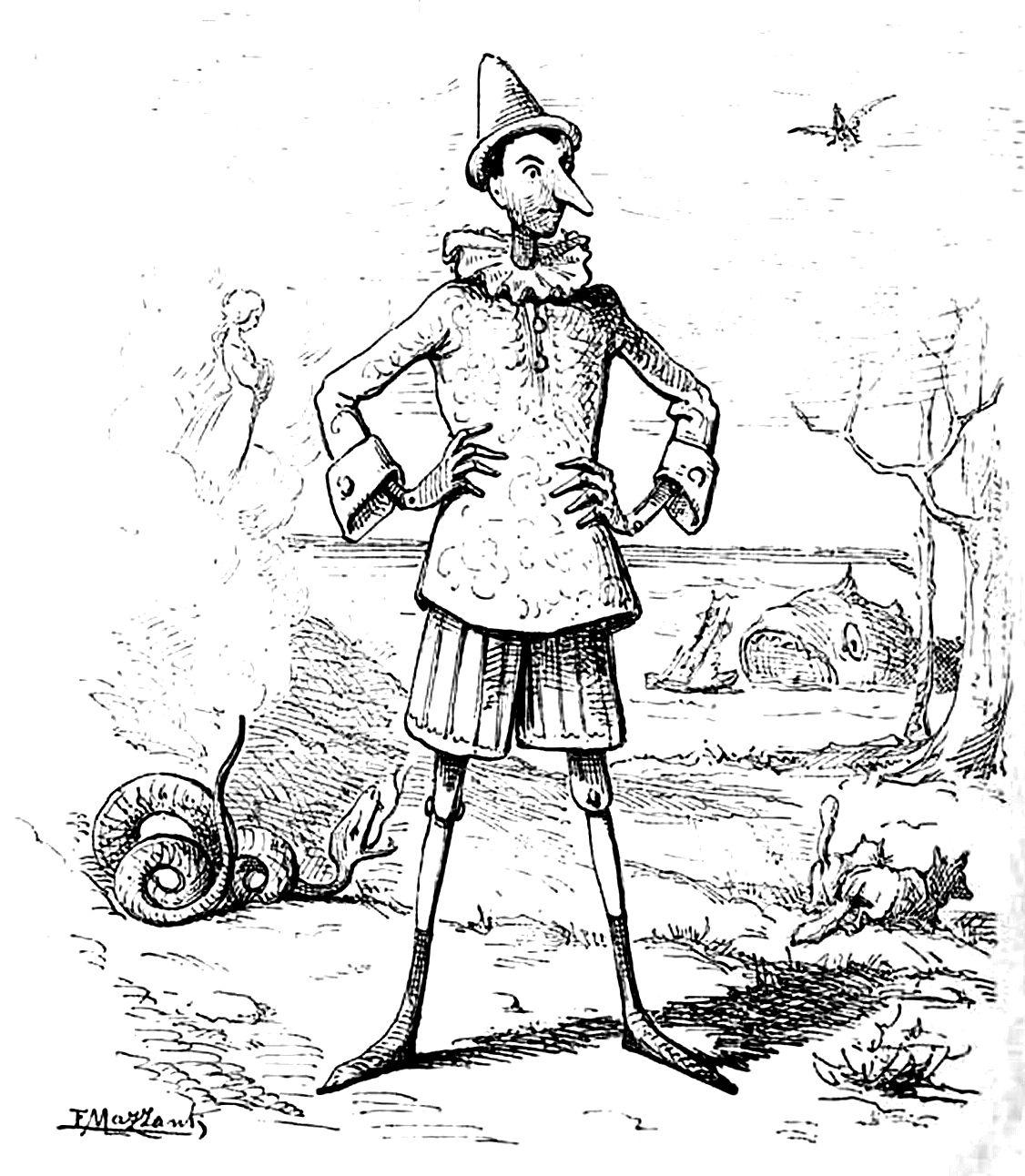 Pinocchio / Carlo Collodi – Summary
This summer, literary picnics will revolve around Pinocchio, great classic of children's literature. Rejoignez-nous nombreux dans cette aventure qui saura ravir les plus petits et fera certainement retomber leurs parents en enfance ! The dates are announced, all you have to do is book your Thursdays!
In his workshop in Florence, the old carpenter Geppetto makes a puppet out of a wooden log. The puppet, animated by its creator, is named Pinocchio, with reference to the Tuscan word meaning "gable". Joker, the little boy will quickly chain nonsense and lies, leading hard to its creator ...
Writings in 1881 by Italian journalist and writer Carlo Collodi, ce roman pour enfants a traversé les années pour parvenir jusqu'à nous ; it has been adapted and illustrated many times. The adventures of Pinocchio are always useful for parents who can easily guess when their children are lying, their noses stretching endlessly ...
Dates
je, the 23.07.2020, 12:15 – 13:00
je, the 30.07.2020, 12:15 – 13:00
je, the 06.08.2020, 12:15 – 13:00
Thursdays in the summer, you bring your picnic, we scroll down the literary menu. Like he usually does, the last episode of the series "youth" will take place by the lake of Montorge, suivie d'une visite guidée de l'exposition de la maison de la Nature « Crotte alors ! »
All public
Date
23 July 2020
Time
12:15 - 13:00
Place

Espace Perlamusica




Place des Remparts


Sion
Type of event
lecture

Target Audience
Language
French