← Back to previous page
Events
... Scheherazade, trial d & rsquo; an unfaithful – Opéra, Neuchâtel (NE) ...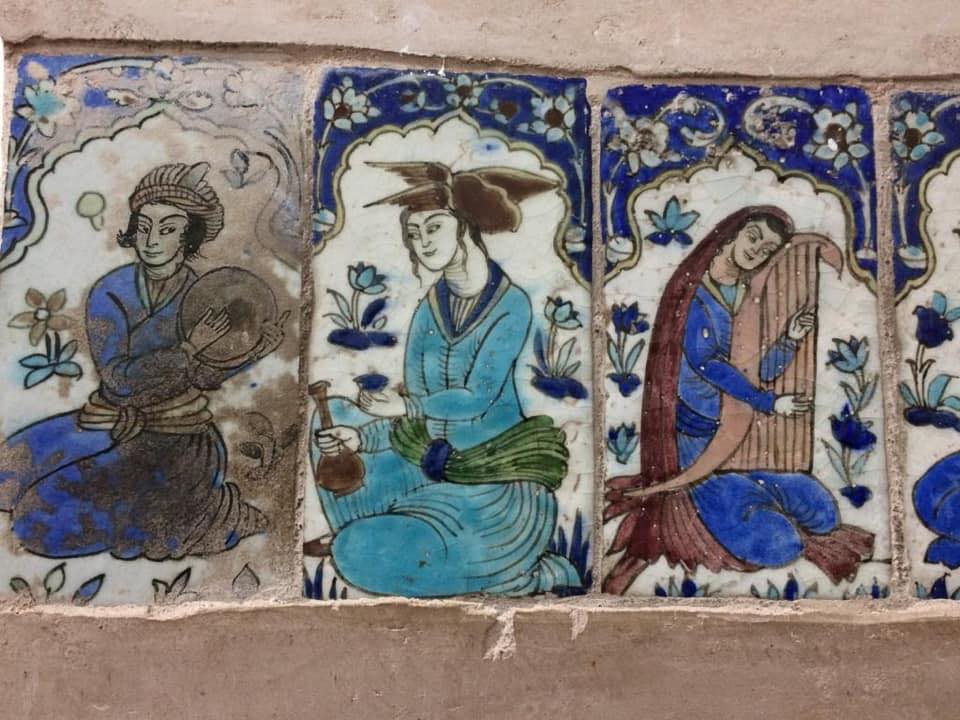 Creating & rsquo; Opera stage
With Gaëlle Méchaly and Philippe Huttenlocher
mise en scène: Valérie Letellier
Music: Louis Crelier
Scheherazade, a loving Persian mystical poetry Iranian storyteller stopped at Isfahan by the moral guardians : she is accused of subverting the morals and flout the Qur'an by telling in cafes and public squares stories deemed non-responsive propriety conveyed by Islamic law. Taken prisoner and brought before the Grand Mullah, she will try to defend themselves with the means at its disposal : the deployment of his word and the use of music and poetry to try to change the design of his judge and avoid death.
Date
17 September 2020 - 20 September 2020
Time
0:00
Place

Théâtre du concert




Hôtel-de-Ville

, 4
Neuchâtel
Type of event
show

Target Audience
Language
French