← Back to previous page
Events
... Frau Holle - fairy tales in dialect, Fribourg (FR) ...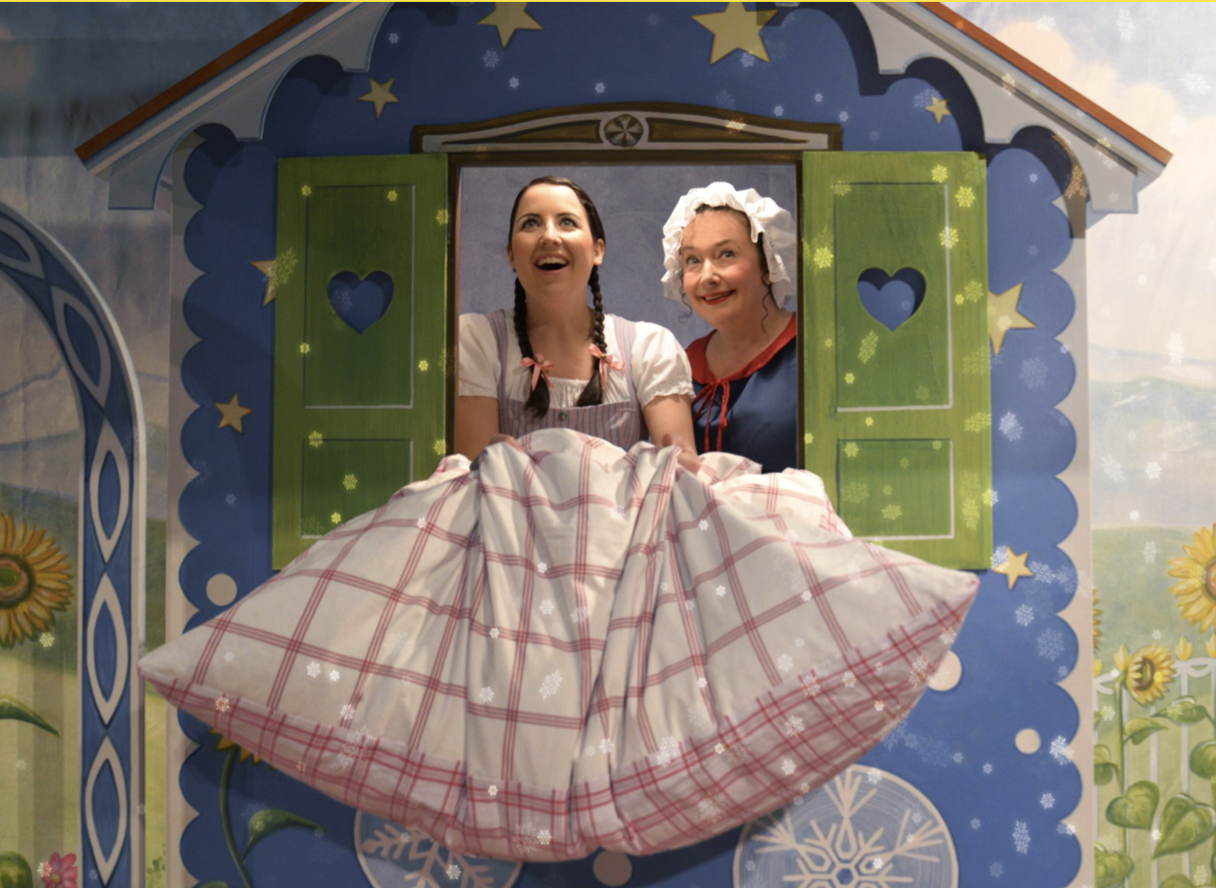 From 4 Years, accompanied by their parents
After registration by e-mail to memo@ville-fr.c
With Covid certificate.
In connection with the performance of Mother Hulda of the Märli Theater Zurich, let yourself be carried away by fairy tales in Swiss German. With the Contemuse association.
Illustration: © Palma Fiacco
Date
19 January 2022
Time
15:00 - 16:00
Place
MEMO -

biblio

&

ludo+


Hospital Street 2
Fribourg
Type of event
conterie

Target Audience
Language
French