← Back to previous page
Events
... Improvement in the Art of Storytelling ...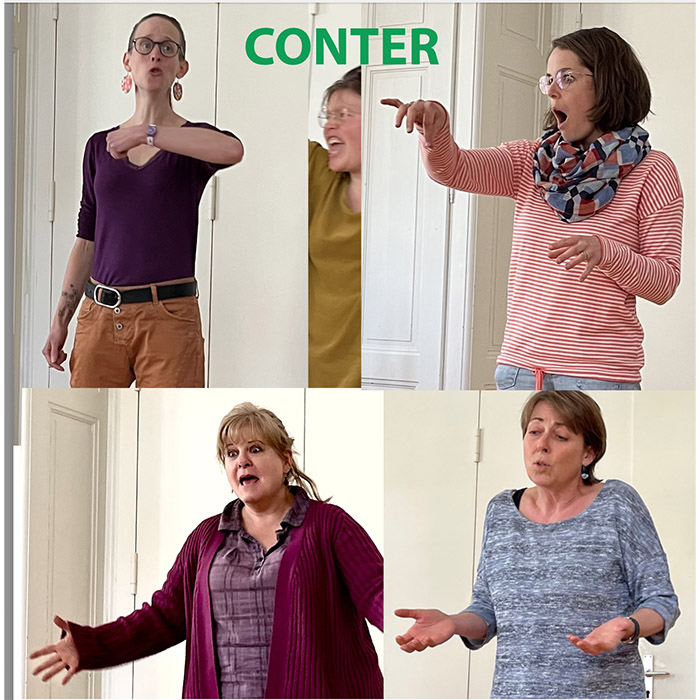 Perfectionnement à l'art du Conte sur deux week-ends
1 er week-end
Mis en pratique, use of the achievements of an introductory course. Use of tools. Développer son imaginaire personnel, his unique word, commencer à construire un répertoire. Apprendre à raconter sur des scénarios traditionnels des histoires toujours nouvelles grâce à l'improvisation. Find new avenues for experienced storytellers(and)in. Échanger avec les autres.
Deuxième week-end les 11 – 12 February
Inscription info.coquelicot@sunrise.ch Plus de renseignements lorette-andersen.com
Date
14 January 2023 - 15 January 2023
Time
10:00 - 17:00
Place

la Julienne


rte de St Julien 116
Plan-les Ouates
Type of event
training, stage

Target Audience
adult teens
Language
French