← Back to previous page
Events
... Born to Read and Kamishibai Story Time, Vevey (CEO) ...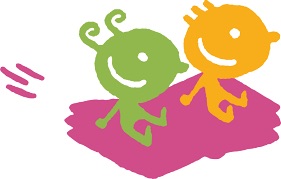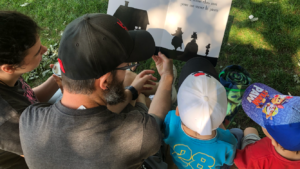 Welcome toddlers and those accompanying them,
a gentle dive into children's literature with this moment of sharing stories.
Choice of albums for toddlers ( 0 – 4 years).
"Né pour lire" a national book awareness program in collaboration with Bibliomedia, ishm
As well as a kamishibaï space to introduce you to reading kamishibaïs during this "Hstory of the kamishibai tale *.
Discover and share tales and legends of the world and other invented stories!
This French reading and conversation workshop is open to all!
By reservation for groups at museedescontes@bluewin.ch or by phone at 078 753 31 36.